SHIBLI INTERNATIONAL EDUCATION & CHARITABLE TRUST
a Nonprofit Educational & Social Organization, Established in the Year 2016-
Our team provides social service of all kinds. We help the poor & needy by providing them better education, shelter, good food & jobs suitable for theit skill, this helps us to empower them & better their lives in a way that they feel cared for.
Our trust welcomes everyone to seek help & guidance. We establish a trust & provide answers to the problems presented to us after careful review. Some of these services include: family & couple issues, financial or issues related to jobs/career.
Whether you contribute financially, you make a real difference. We gather funds from various sources and offer financial assistance for the deserving for health, education, marriages, child care, supporting oldage homes & more..
GET INVOLVED WHERE IT MATTERS
We connect with various communities and people of India and support them through our services.
There are lots of families & communities who live their live with a hope of a better life, and you can join hands with us to be part of the good work we do.
You can start by being part of our activities & programs, understand what we do and contribute to help the trust achieve it's goals.
Our trust & the members are always here to help and individual, a family or a community. Contact us and check how we can offer help yo you.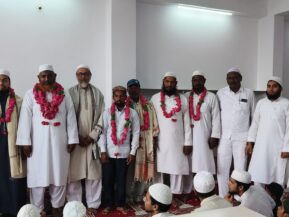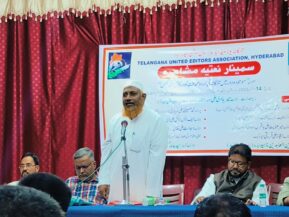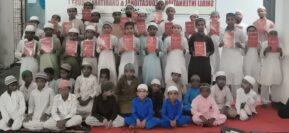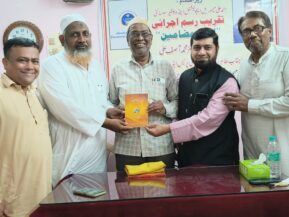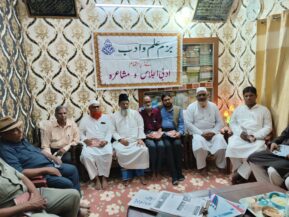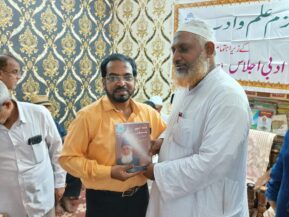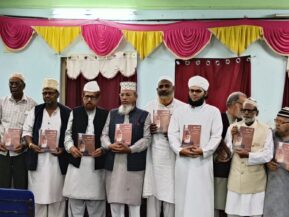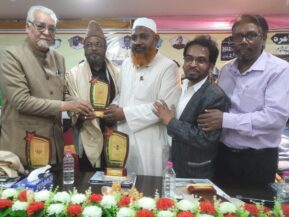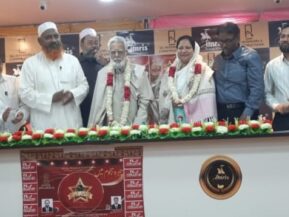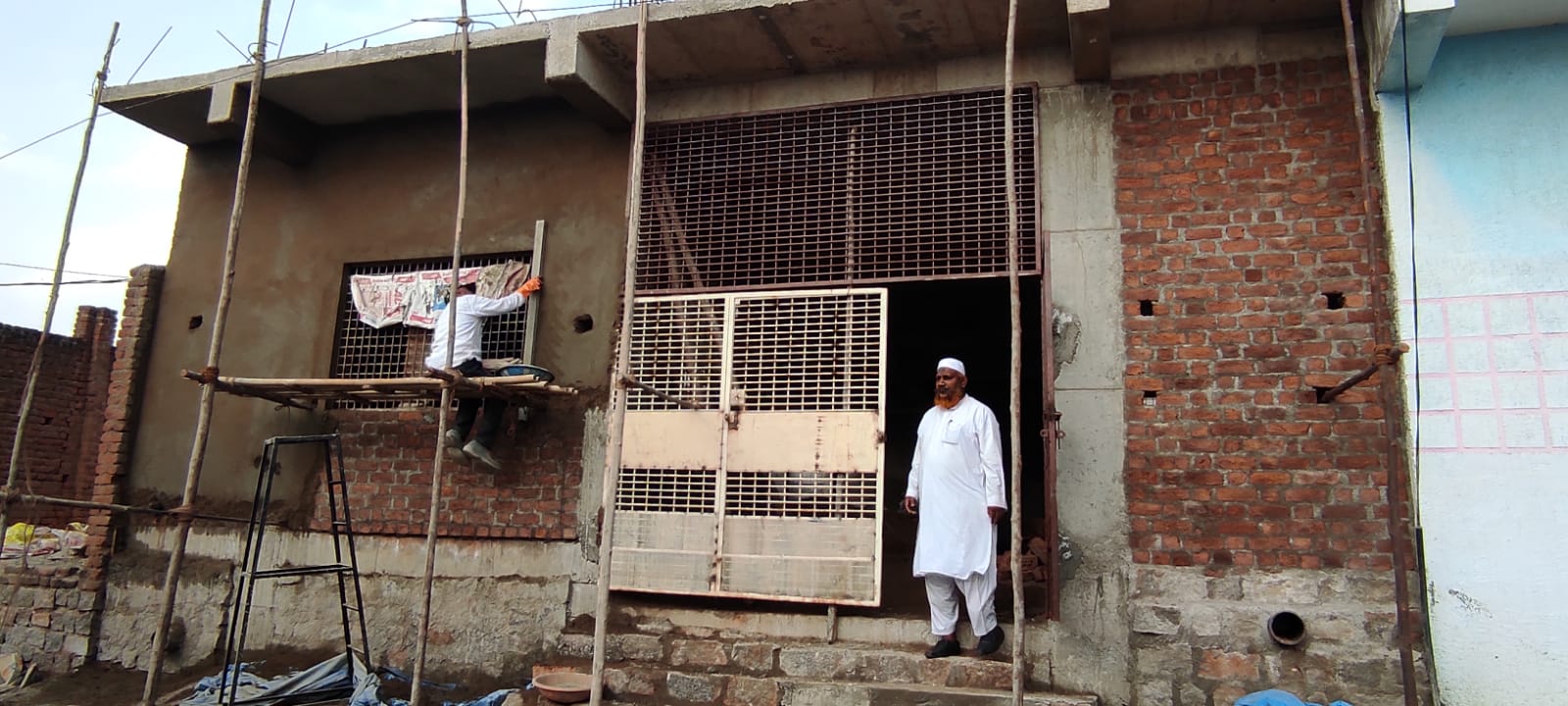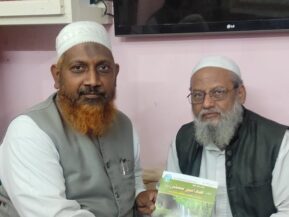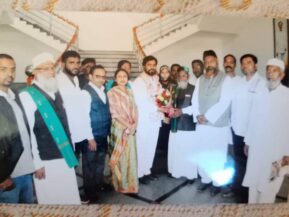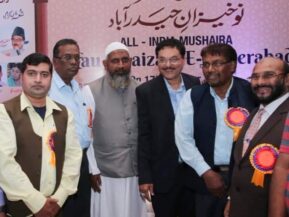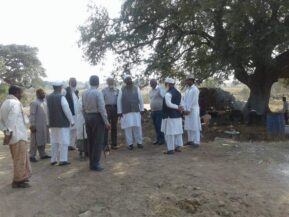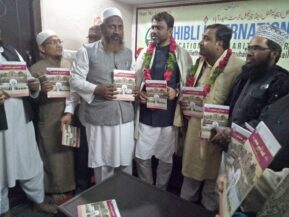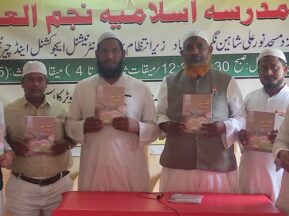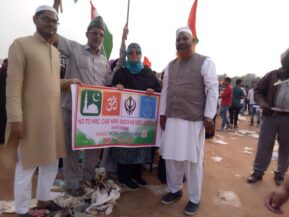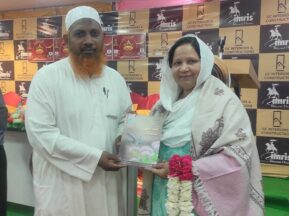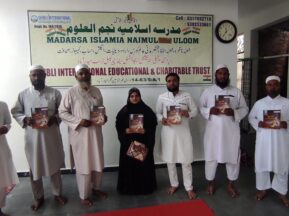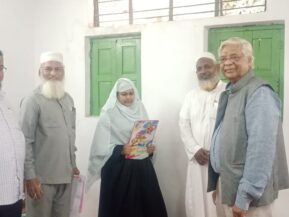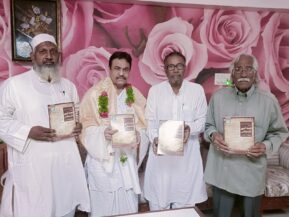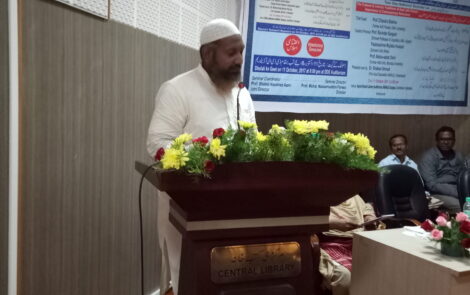 I'm Dr. Mohd Muhamid Hilal Azmi
Our trust's mission is to provide, promote and encourage for better education, health care, & support by rendering financial or monetary assistance from the able to poor and needy.
We are successfully running charitable services with the help of regular contributers & support providers who see value in our cause. We welcome new members to our cause daily & pledge to offer continuous support to the deserving through our services.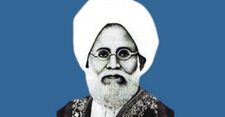 Stay up to date on our charitable giving news & trends, read stories of philanthropy, and learn how the philanthropic landscape is changing.